DEFINE DRUG LIBRARIES WITH CONFIDENCE AND HELP PROTECT MORE INFUSIONS
With the most advanced technologies available today and a commitment to continued evolution into the future, only Baxter's proprietary Dose IQ Safety Software delivers web-based drug library access, titration error prevention, enteral infusion color coding and more to empower clinicians.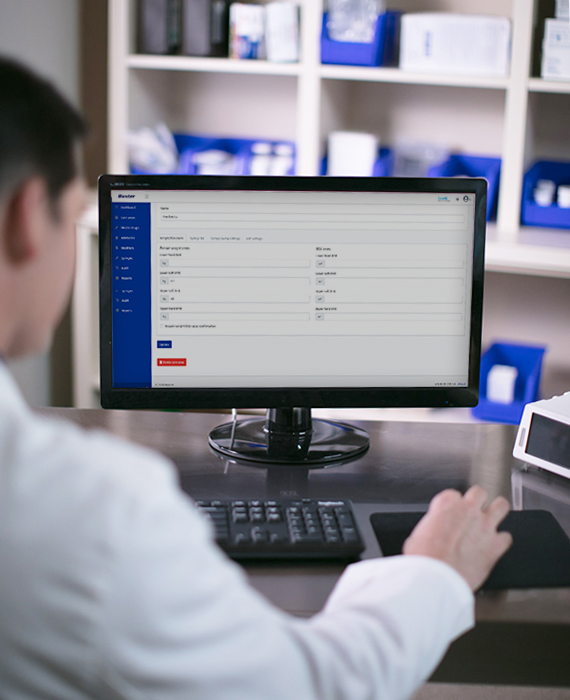 ONE-OF-A-KIND WEB-BASED ACCESSIBILITY
Your infusion safety software is too important to be limited to one computer access point. Only Dose IQ Safety Software offers web-based accessibility to remove the limitations of traditional drug library software implementation.
No reliance on outdated distribution models or the need to download software on a single computer
Centralized access to drug library files ensures pumps always have the latest drug library
With a one-time installation, Dose IQ software is accessible from anywhere on your hospital network, with the flexibility to scale as your hospital system and technology evolve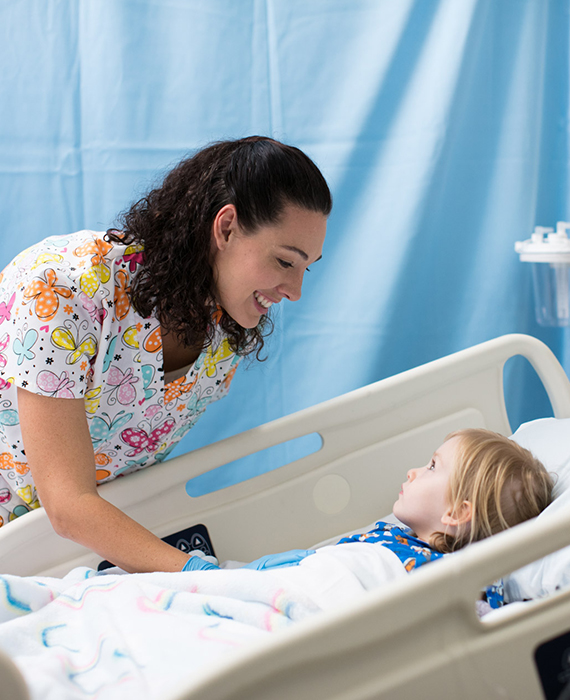 CONVENIENCE AND SAFETY OF A CENTRALIZED DRUG LIBRARY PLATFORM
Dose IQ software is the only web-based drug library software to work across Large Volume and Syringe pump, Drug and Enteral infusions. For Baxter infusion platforms offering enteral administration, only Dose IQ software ensures enteral drugs are added to an Enteral Care Area with compatible enteral syringes, and supports color-coding the syringe pump screen.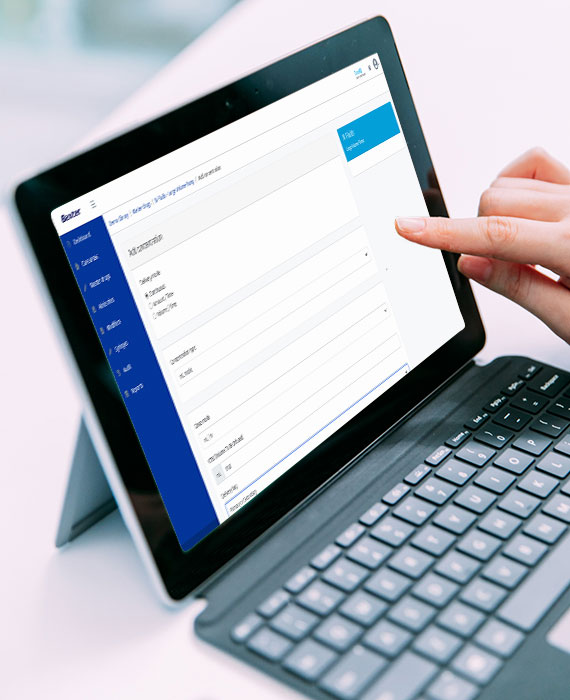 BUILD THE MOST SECURE AND EFFECTIVE DRUG LIBRARY POSSIBLE
Even a single percentage point increase in drug library compliance rate significantly reduces the number of unprotected infusions and associated adverse drug events.1 At every step, Dose IQ software helps you build the most secure and effective drug library possible.
Easy-to-use interface provides step-by-step workflows, prompting you to the right screen at the right time
Standardized drug library creation in partnership with FDB Infusion Knowledge Base
Efficient drug library updates delivered wirelessly to the pump fleet via Baxter's IQ Enterprise Connectivity Suite
Only Baxter infusion platforms with Dose IQ Safety Software deliver 97% compliance within one month of implementation, compared with the 84% industry average2,3
13%
Baxter infusion platforms deliver drug library compliance that is 13 percentage points higher than the industry average2,3
$264K
Increasing drug library compliance by just 1 percentage point could save up to $264K CAD per year*4
$3.4M
Up to $3.4M CAD per year can potentially be saved in your hospital with Baxter's leading drug library compliance rate2,3,4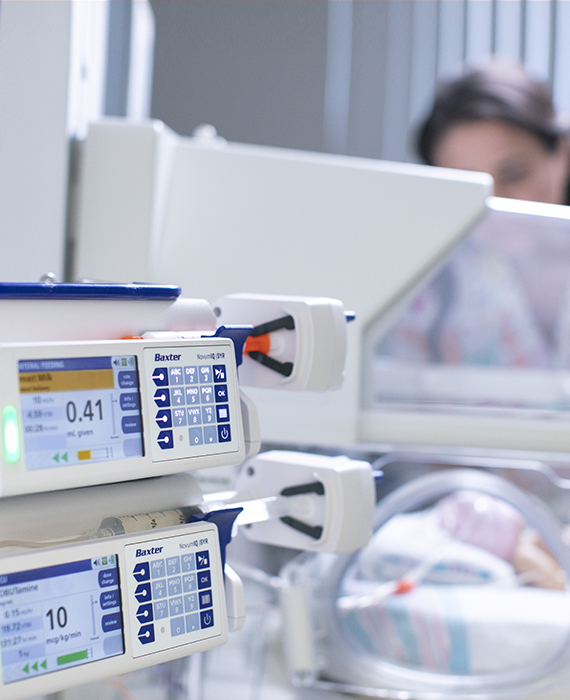 ADVANCED PROTECTION FOR EVERY INFUSION
Dose IQ Safety Software offers the most advanced protection for every infusion – from your tiniest patients to your most critical.
Only Dose IQ Safety Software includes configuration of Titration Error Prevention technology, designed to intercept dose changes that could be inaccurate and potentially harmful
Upper and lower limits applied to all drugs, including single-step dose changes and identifiers for high-risk medications
Only Baxter infusion platforms, powered by Dose IQ Safety Software, are designed to intercept titration errors even when they fall within upper- and lower-dose limits.5
80%
About 80% of all deaths from medication errors are caused by some 20 high-alert drugs6
90%
90% of pump programming events on high-risk infusions are dose or rate changes7
15X
High-alert medications may be titrated (i.e., changed during an active infusion) up to 15 times during an infusion
* Based on 2018 KPI analysis of 87 Spectrum accounts: identified programming errors divided by average drug library compliance times average cost of an ADE. 
For safe and proper use of the products mentioned herein, please refer to the appropriate Operator's Manual or Instructions for Use.
Baxter, Dose IQ, IQ Enterprise, Novum IQ and Spectrum IQ are trademarks of Baxter International Inc. or its subsidiaries.